Do you like the idea of handmade gifts but never know what to make that people will want to receive? Here we have some fun, personal and inexpensive gifts that your friends and family are sure to appreciate!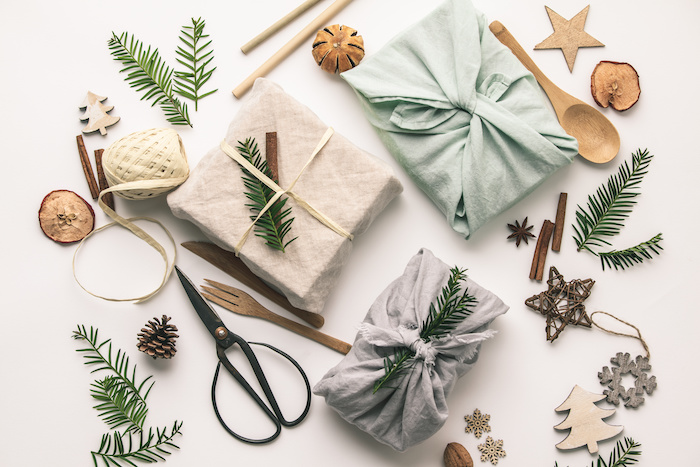 Hot Chocolate Kit
A really easy gift that everyone will enjoy is a homemade hot chocolate kit! This is great for making in multiples as stocking fillers for all your family and friends. Just take some cellophane (or you could save up jars to reuse for a more environmentally conscious option) and pop these ingredients in:
Hot chocolate powder
Marshmallows
Chocolate chips and/or Maltesers
For a different variation, you could include different flavoured extras, such as fudge chunks or white chocolate – just pick whatever sweet treats you think your recipients will love.
Gather up the cellophane around the ingredients and tie it off with twine or ribbon and write the recipient's name on a decorative label.
Personalised Mug
This makes a great gift from little ones to parents or grandparents! Pick up some plain white mugs from any supermarket (cheaper ones actually work best, as the glaze is thinner which helps to set the design). Use any porcelain markers and let your little ones create a design that is a totally unique gift for the recipient. You could even use porcelain paints to create handprints or footprints on the mug as a keepsake. You'll need to bake these once they're finished to set the paint into the mug, but just follow the instructions on your brand of pen/paint.
Quote frame
A really easy, yet special gift is to make a personalised quote frame. This is great for music or poetry lovers. Find a quote that has special meaning to the recipient, perhaps a favourite song. Play around with different fonts and colours on a computer until you find something you like and then print it! Pick up an A4 (or the size of your print) frame, this could be new or second hand – painting a frame you've picked up in a charity shop or already have lying around can be a great way to add another personal touch to this gift. Pop your print in the frame, and you've got a really special and personal gift.