With festive events this year cancelled left, right and centre, why not try creating your own winter wonderland day at home for your little ones?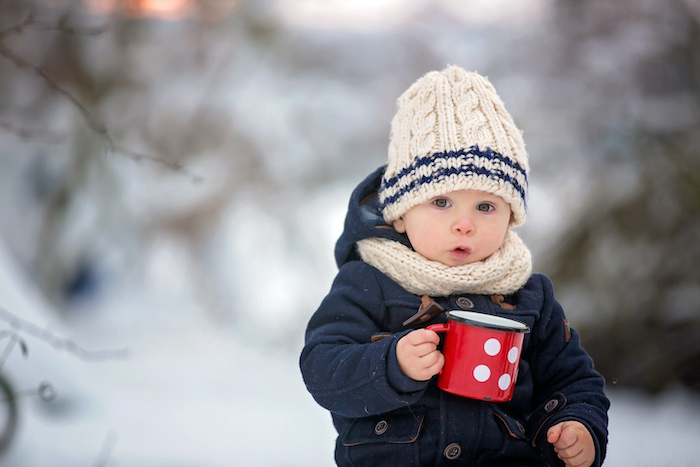 Drinks
One of the most alluring parts of any Christmas event is the smell of hot mulled drinks, so this is a staple of an at-home winter wonderland! For a child-friendly homemade gently spiced warm apple juice, try this recipe.
Festive decor
In our blog post earlier this month, we gave some craft ideas for DIY Christmas decorations, such as paper snowflakes and salt dough ornaments – these would be perfect for decorating your winter wonderland! Check out that post here and cover your chosen room in homemade snowflakes.
Snowy snack mix
Try and collect up all the white coloured snacks you can find and mix them all together for a wintery treat. Here are some ideas you could include:
Popcorn
White chocolate buttons
Yoghurt covered raisins
Mini marshmallows
Sparkling sprinkles or edible glitter!
Snowball fight
What if we told you that you could have a snowball fight without any snow or cold fingers? Well, you can! Take any sort of small, light ball (ping pong or polystyrene balls work great) and hot glue polyester toy stuffing all over it! You want it to be nice and soft, so make sure not to use a heavy ball and to use plenty of stuffing. Whip up a bunch of these and then take them outside with your little ones for a tear-free snowball fight.
With food, drinks, decorations and fun all sorted, put on a Christmas playlist and enjoy a festive day of family fun.