Are you looking for a new activity for your little one to get stuck into? Sometimes finding a new class or new hobbies for children to take up can be a great way to add some excitement to their weekly routine, and they might learn a great skill in the process. Here are some fun ideas to try!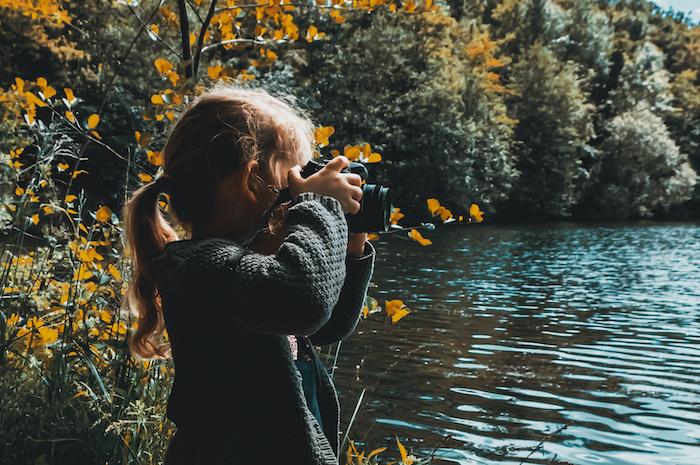 Ukulele
Many children will take music lessons at some point, but if you can't take the screechy notes of amateur violin, or dread the sound of constant drum practise, then why not try ukulele? Ukulele is a really fun way to introduce kids to stringed instruments. The instrument is built smaller than a guitar, which is great for little fingers, and with only four strings to worry about chords are a lot easier to learn. Lots of pop songs that your kids might know are very easy to learn on the ukulele, and with a huge wealth of high-quality YouTube tutorials available, this is even something you could perhaps learn together, rather than paying for lessons which can be pricey.
Cross stitch
Cross stitch is potentially the simplest needlecraft and can be scaled up with bigger fabric and blunt needles for younger crafters. With a repetitive, easy to learn stitch being the only skill that needs mastering, this can be a really fun project to tackle together on a rainy day. Bold, yet simple designs can be a great way for children to practise their hand eye coordination and practical skills. There are lots of kits out there that contain everything you need to get started!
Photography
These days, most adults have a camera phone, so snapping some high-quality pics is easier than ever. Why not hand your lens over to your child for the day and see what they can come up with? This can be a really great way to get your little one excited about getting out for some fresh air and exercise. Get out for a walk and challenge them to see what images they can capture! You could even take this one step further and allow them to print their favourite photos and keep a scrapbook, which is a really fun and creative hobby too.
Painting by Numbers
Painting by Numbers is a great activity for children who already love to paint but would like to take a next step in this hobby. With the whole design clearly planned out, it can be a great practise to help kids learn to paint within the lines, develop their coordination, and to start with a little bit of colour mixing – but will reduce waste and keep children focused on one painting rather than starting a new one every five minutes. With so many different sizes and difficulties to choose from, this will occupy little ones independently for hours!