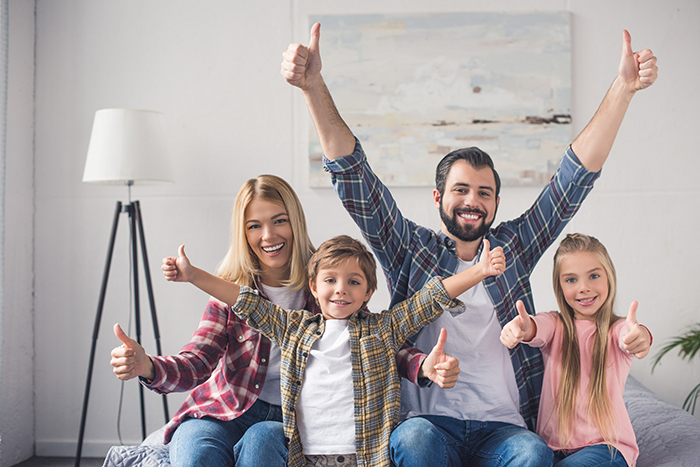 To quote our very own Leo 'In the end, it's only a passing thing this shadow, even darkness must pass. A new day will come, and when the sun shines, it'll shine out the clearer.' Or was it the smelly little hobbit Samwise from Lord of the Rings that said it to Frodo when trying to encourage him to complete his immeasurable quest? Regardless, the sun will shine again and we the people will be united with our loved ones.
Phase 2 of lifting the Covid-19 restrictions in Ireland has started. The changes made are less strict than we had been preparing for and suffice to say; we are delighted!
We can now travel anywhere within our county or (when crossing county lines) up to 20 kilometres from our homes. We can meet up to a maximum of 6 people from outside our household. This was originally going to be a maximum of 4 people and only outside. Now, we can visit inside the homes of others.
Now that some of the restrictions have been lifted, we can freely visit our loved ones (provided they are within the same county or within 20 kilometres). People crave social interactions with others but primarily have hungered for social contact with their family and closest friends.
Social contact can improve your outlook on life, increase physical health, boost the immune system and improve mental sharpness. Countless grandparents are itching to see their grandchildren, aunts and uncles are eager to finally meet their newest nieces and nephews. New parents all over the country are bursting with pride as they will finally get to show off their new babies.
The 2-metre distance between people still applies and hygiene (regular hand washing and proper cough and sneeze etiquette) is still vital to limit Covid-19 cases. Measures remain in place to protect our vulnerable, ill and the elderly. Continue to practice caution.